Automakers are rebounding from the COVID-19 pandemic and in light of that, automakers have revised, redesigned, and renamed a number of minivan models in an effort to keep them relevant as they compete against the ever-popular SUV crowd.
Below is a list of the best-selling minivans through May 3, 2021.
These rankings have been determined using sales numbers provided by the individual automobile manufacturers. FCA rolls its Chrysler Voyager sales into Pacifica sales (they share most of the same components).
Click here to see a list of 2020's best-selling minivans in the U.S.
No. 5 – Dodge Caravan
 Photo courtesy of FCA US LLC
The Dodge Caravan is officially dead but there are still some sitting on dealership lots waiting to be sold. The Caravan was replaced by the Chrysler Voyager, a more budget-friendly version of the Pacifica, in the Stellantis lineup.
No. 4 – Kia Sedona/Carnival (4,993 sold)
 Photo courtesy of Kia Motors
The Kia Sedona has been completely redesigned and renamed for 2022 (it will become the Carnival starting with the 2022 model year). The 2021 Sedona model is still on U.S. lots and delivers a lot of bang for its buck – just like most of the rest of the Kia lineup. The Sedona comfortably and confidently gets passengers to and fro.
No. 3 – Toyota Sienna (26,578 sold)
Photo courtesy of Toyota Motor Sales U.S.A. Inc.
Toyota has redesigned the Sienna for 2021, giving it only a hybrid powertrain and offering more polarizing looks. If you'd rather have a straight up gasoline-powered Sienna, you'll want to head to the Toyota lot sooner rather than later to grab a 2020 model before they run out.
No. 2 – Honda Odyssey (29,088 sold)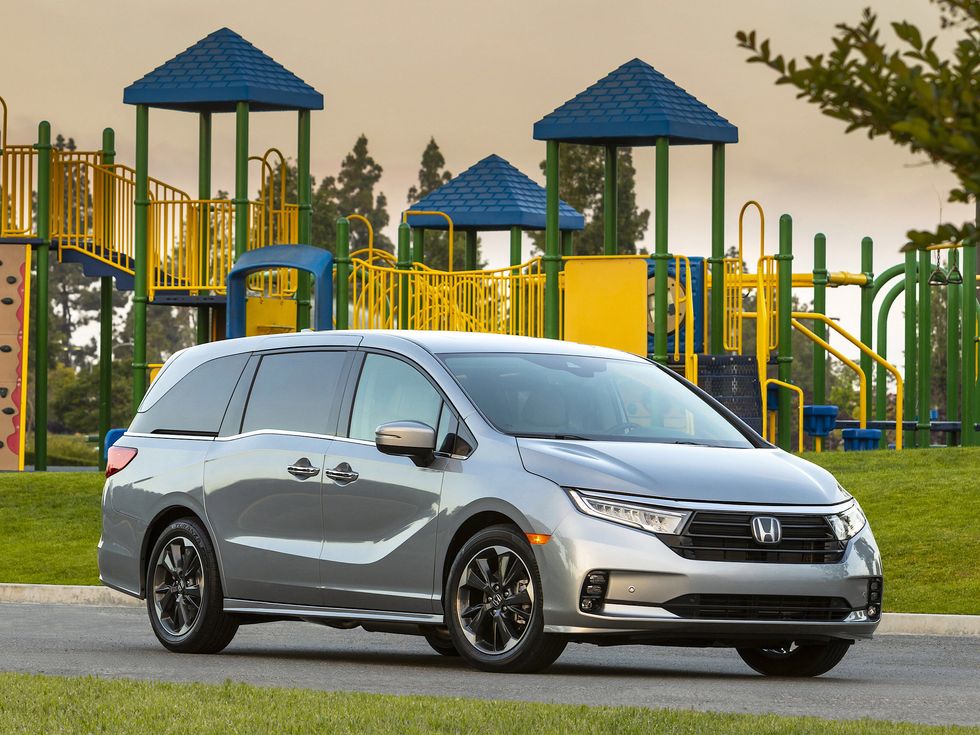 Photo courtesy of American Honda Motor Co. Inc.
The Honda Odyssey got a significant facelift for 2021 with a shuffling of the packages and trim levels that actually lowers the price of the mid-grade model a significant amount. The car can come loaded with some neat tech like CabinWatch, which puts a camera view of the rear seats on the infotainment screen.
No. 1 – Chrysler Pacifica (34,342 sold)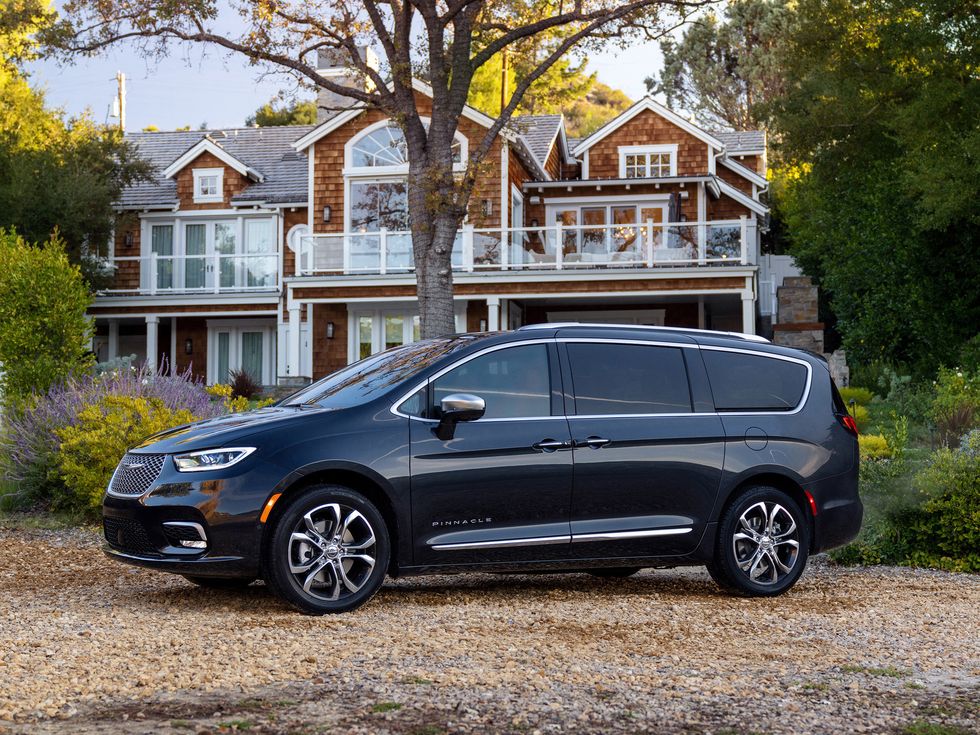 ​Photo courtesy of Chrysler​
The Chrysler Pacifica was given a significant body refresh for the 2021 model year. It also saw the addition of the Pinnacle trim level, a high-end grade that leans toward luxury. Chrysler counts sales of its Voyager minivan, which is a budget-friendly version of the Pacifica, in with Pacifica sales.