Carvana has released of its analysis of cars, trucks, and SUVs that visitors to its website are see aching for, favoriting, and buying. The online direct-to-consumer car seller sold 177,549 vehicles in 2019.
Most Favorited Car by Men and Women
Despite new car buying trends that raise up trucks and SUVs, the most favorited models on Carvana's website in 2019 were cars. Women prefer the Nissan Altima whereas the men prefer the Ford Mustang.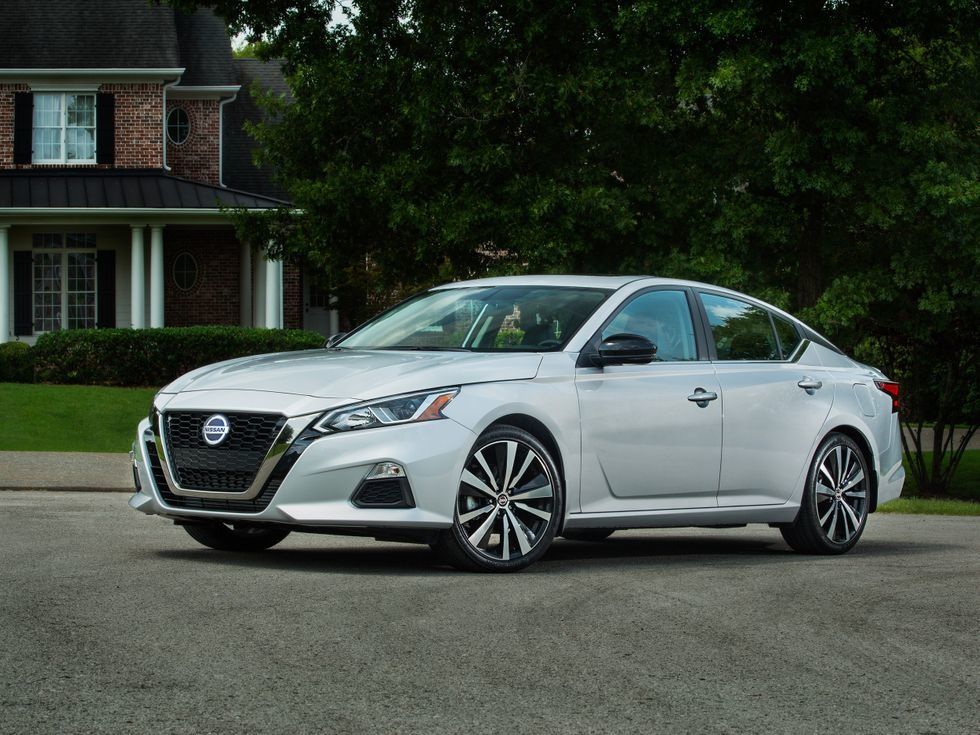 The Nissan Altima is the most-purchased car on Carvana's website.Photo courtesy of Nissan North America
Top 5 Cars Carvana Customers are Selling or Trading In
The Altima is the top-selling car on the site followed by the Honda Civic, Nissan Sentra, Hyundai Elantra, and Chevrolet Equinox. New versions of the Altima, Civic, Sentra, and Elantra were fifth, second, sixth, and seventh best-selling cars in the U.S. in 2019. New Equinoxes were the fourth best-selling SUV in the U.S. in 2019.
Top 5 Cars Carvana Customers are Buying
In addition to the vehicles it sold, Carvana bought 104,000 cars from customers in 2019. The top five vehicles customers traded in are the Civic, Ford Mustang, Honda Accord, Honda CR-V, and Ford F-150.
Most Popular Body Style
Sedan accounted for 41 percent of the total purchases on Carvana in 2019. Sedans, hatchbacks, and wagons were next in order of popularity.
Millennials were five times as likely to purchase a sedan than Baby Boomers while Gen Xers purchased pickup trucks more than any other generation.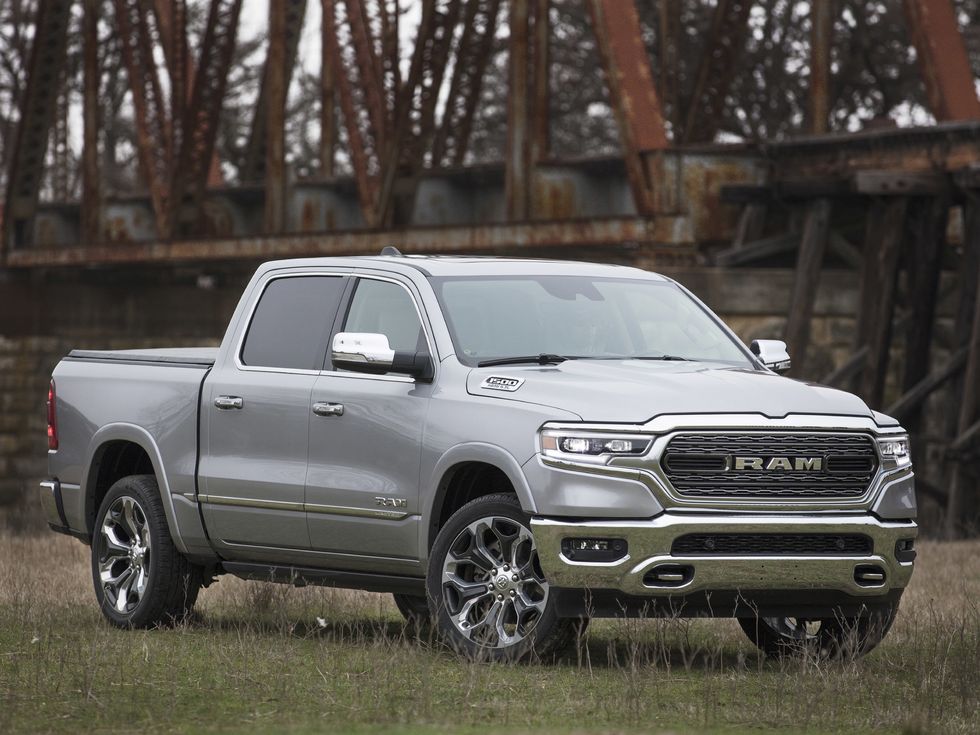 The Ram 1500 is one of the vehicles that was sold the quickest by Carvana.Photo courtesy of FCA US LLC
Fastest Selling Cars
The fastest-selling cars on Carvana are the Volkswagen Passat, Ram 1500, and Ford Escape. A Passat was listed and sold within nine minutes. The Ram 1500 lasted just 10 while the Escape took a whopping 13 minutes to sell.
Who is Buying the Most Cars Online?
Millennials account for 45.7 percent of Carvana's total sales. Gen X represents 32.3 percent of sales while Gen Z comes in at 11.3 percent and Baby Boomers are 10.2 percent of shoppers.
Favorite Day of the Week to Shop for a Car Online
Traditional car dealerships see the most shoppers on Saturdays. Carvana sees the most traffic on Mondays. Why? Is it because shoppers are dissatisfied with the dealership experience they had over the weekend? That's not revealed in the analysis.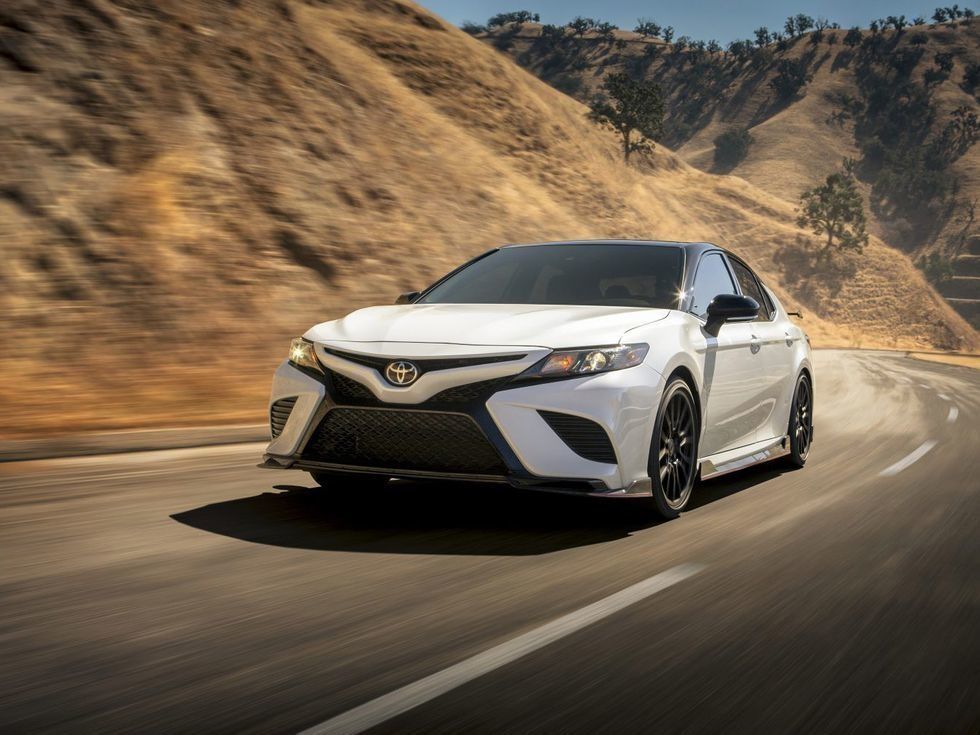 The Toyota Camry, and other Toyotas, are popular with Carvana customers.Photo courtesy of Toyota Motor Sales U.S.A., LLC
Most Searched Term
The most searched for term on Carvana is "Toyota", however, those searches haven't yielded as many sales as the competition.
Carvana Users Love to go for a Spin
Carvana offers a 360-degree view of each of the vehicles it sells. Website users took advantage of the tool 63 million times in 2019.