Cadillac has just announced the death of the CT6 and introduced the CT4 and CT5, but they're not done with the sedan shuffle. The company has made it known that the Cadillac Celestiq is on its way.
Unlike other models Cadillac has built for decades, the company is truly positing this car as a luxury model. Just hundreds of them will be hand-built each year in the Detroit area starting in mid-2022. Reporting by Mike Colias of the Wall Street Journal indicates that the cost of the Celestiq will be over $200,000.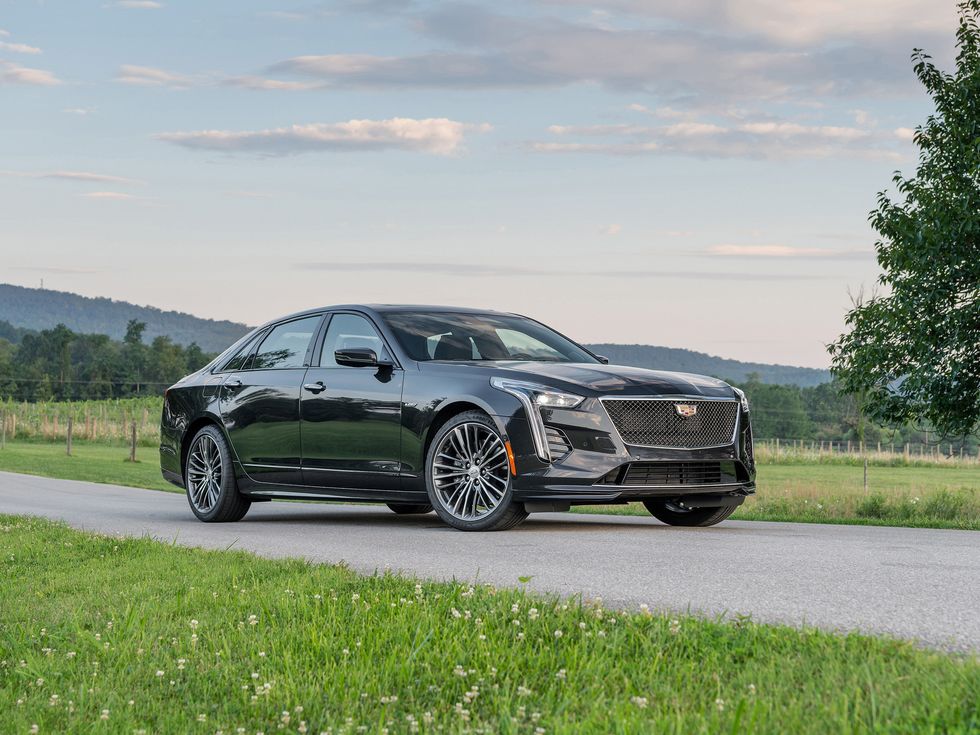 Cadillac recently announced that it's ending production of the CT6. Photo courtesy of Cadillac
Yes, you read that right. A $200,000+ Cadillac. Surely that's the answer to a question no one has been asking outside of the Renaissance Center.
A top tier Porsche Panamera's starts just under $200,000.
The flagship hatchback (yes, you read that right) will run strictly on all-electric power. Motortrend has reported that the model will have black glass that runs from the windscreen to the rear hatch opening as well as a spacious interior,
A question worth asking: How many parts from the GM bin will the model share with lower priced cars? Only time will tell.
Cadillac is looking to put 20 electrified models on the road by 2023. Given that the current lineup includes just five vehicles, there's plenty of room for expansion. The company will debut the Lyriq electric SUV later this spring and has said that an Escalade EV is on the way in a few years.