The 2022 Hyundai Santa Cruz faces stiff competition from many vehicles that are already on the market and a few that are coming down the road. Part of figuring out what its biggest competition is, is figuring out exactly what type of vehicle it is.
Once you've done that, the deciphering gets a bit easier, but it isn't apple to apples. There's really no truck quite like the Hyundai Santa Cruz on the market today.
Subaru Outback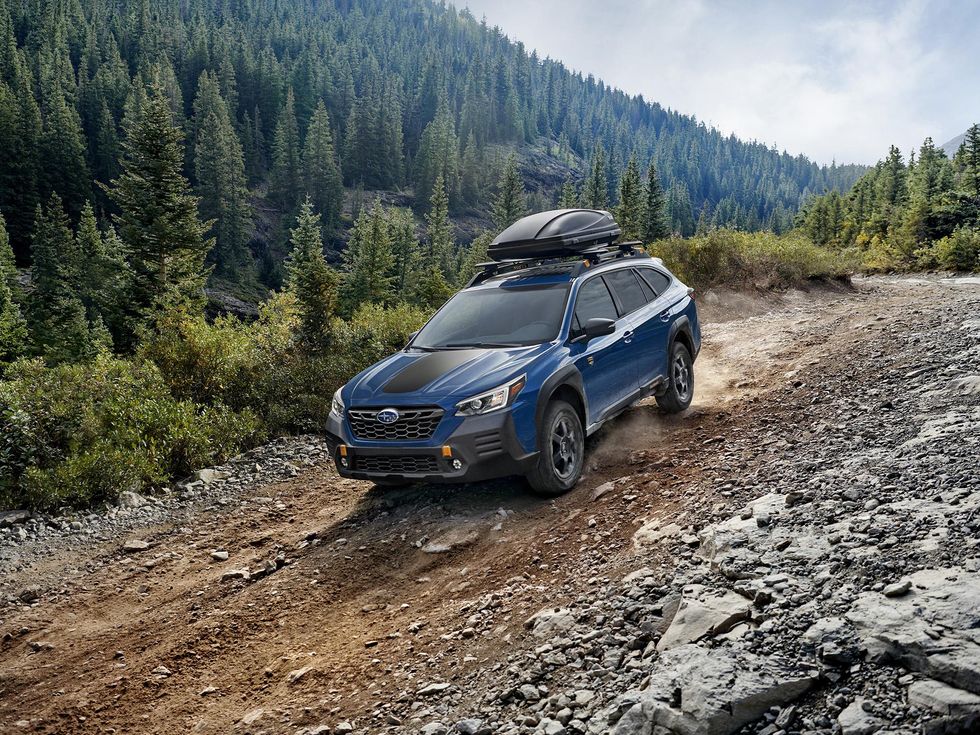 Photo courtesy of Subaru of America Inc.
The utility of the rear space afforded by a wagon like the Subaru Outback isn't anything to sniff at. Make the cargo area a bed and you'll see why nostalgia plays long and hard for the Subaru Baja. The Outback and the Santa Cruz share many similar technologies, including all-wheel drive, but the Outback has something the Santa Cruz does not, a passionate built-in fan base.
Ford Bronco Sport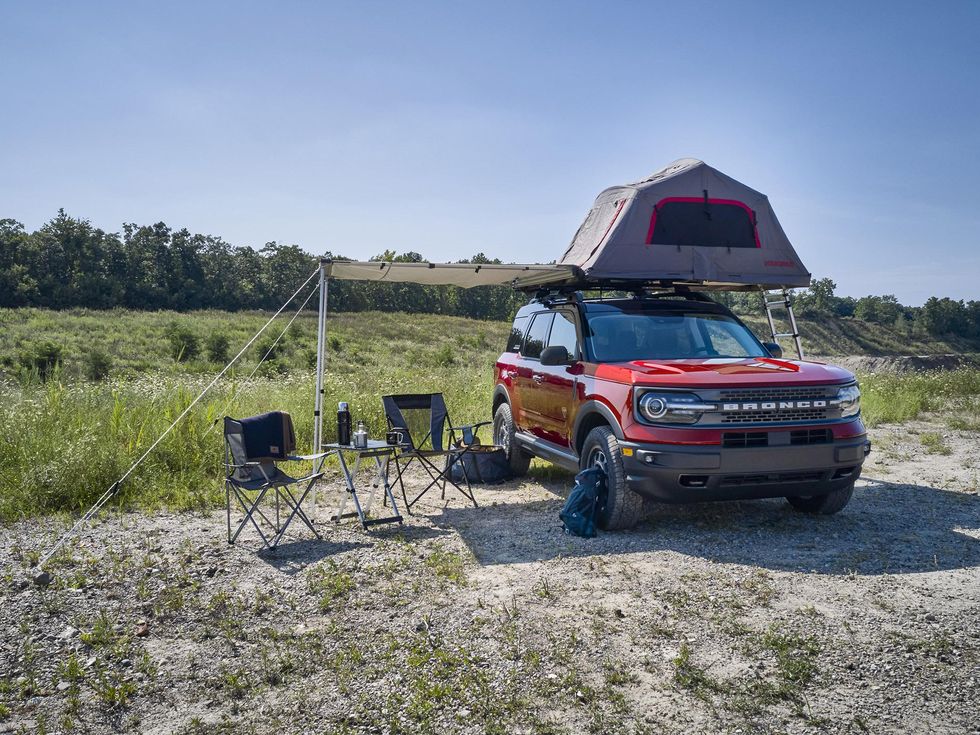 Photo courtesy of Ford Motor Company
Getting to the trailhead, then taking your car with you is something that the Ford Bronco Sport excels at. The surprisingly capable compact SUV delivers the capability adventurers are looking for, innovations overlanders love, and smooth ride over rough pavement.
Nissan Pathfinder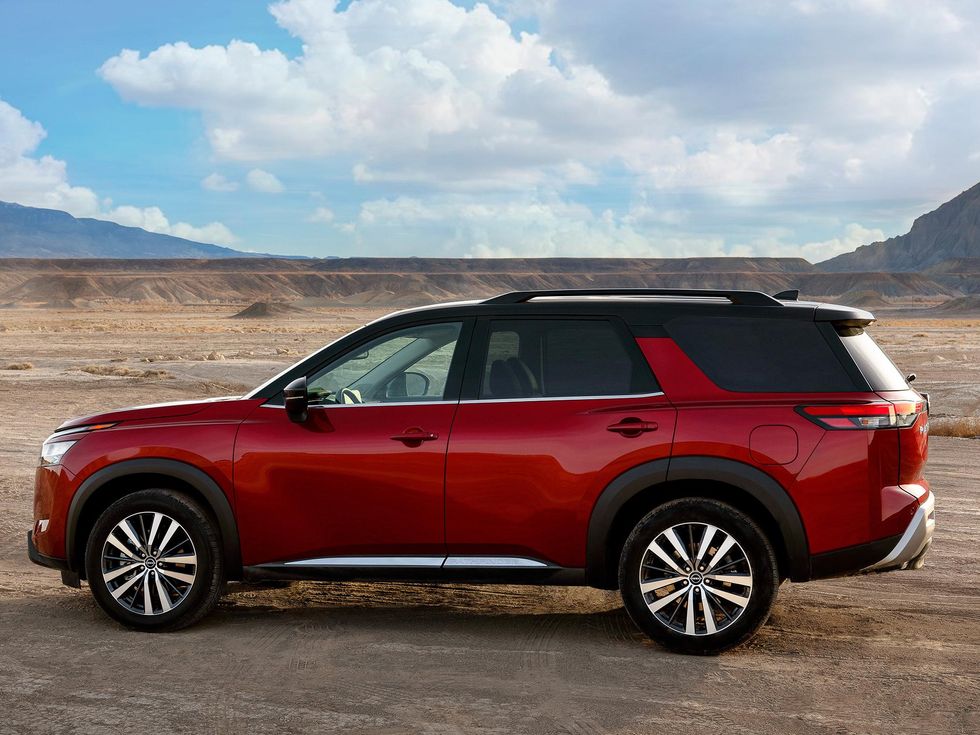 Photo courtesy of Nissan North America
The freshly redesigned Nissan Pathfinder was meant to be more rugged. It also has three rows of seating (to the Santa Cruz's two) and seats eight, something you usually only find in full-size SUVs. Nissan has changed out the CVT for a nine-speed automatic transmission in this new generation, upping the appeal of the already-popular midsize family hauler.
Honda Ridgeline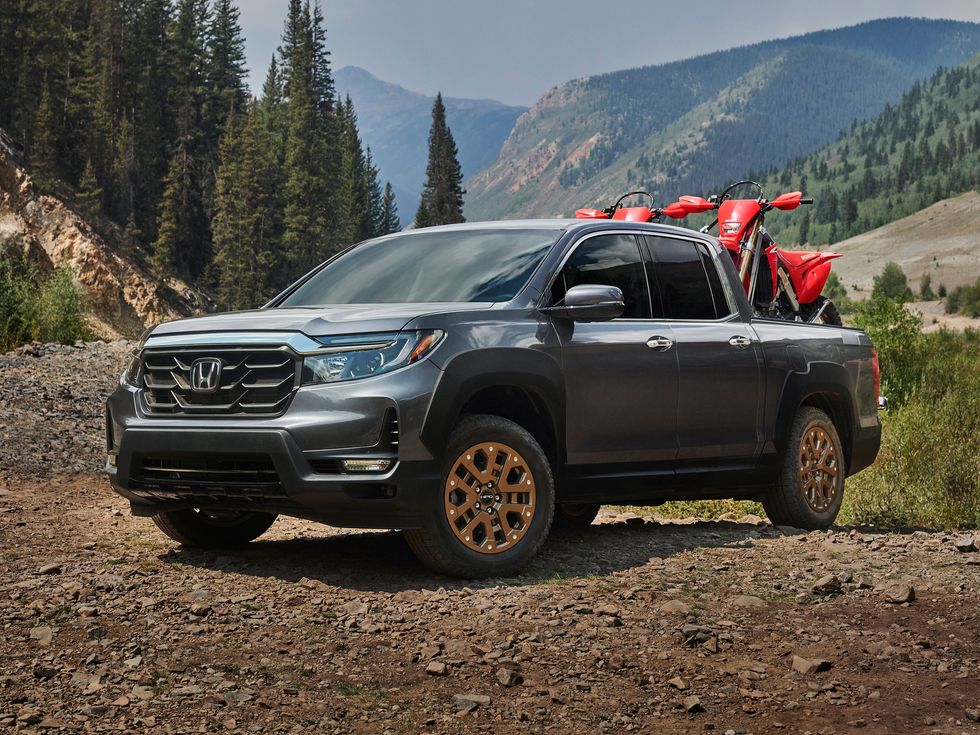 Photo courtesy of American Honda Motor Co., Inc
The Honda Ridgeline shares most of its interior with the Pilot but has unique tech like an in-bed speaker system. It's trunk was no doubt an inspiration for Hyundai designers. What makes the Honda so sellable is its available all-wheel drive and overall comfort – two things that the Santa Cruz has as well.
Subaru Crosstrek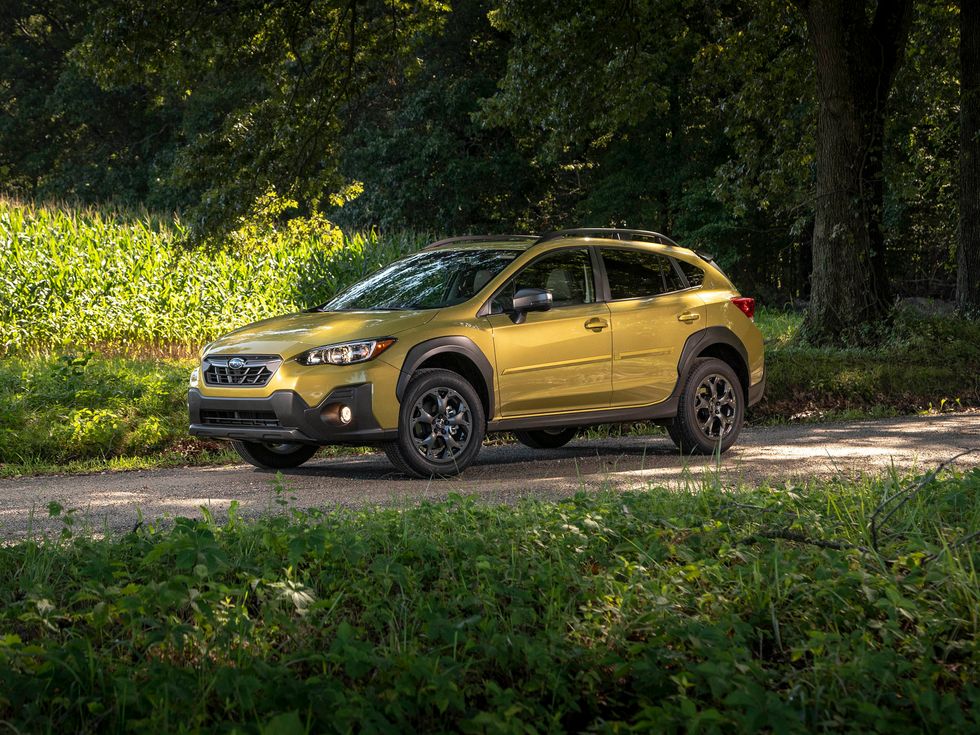 Photo courtesy of Subaru of America Inc.
With its two engine options, standard all-wheel drive, and gobs of cargo space, the Subaru Crosstrek is primed for use in settings urban, suburban, and beyond. It's easily modified for more rugged endeavors with popular enhancements including a lift, knobby tires, a roof rack, and a brush guard. Subaru doesn't make a Wilderness version of the Crosstrek yet, but it's safe to assume that one is coming.
Ford Maverick
What is the Ford Maverick? Well, officially we're still in wait-and-see mode, but there's one thing for sure, Ford views the Santa Cruz as Maverick competition if for no other reason than it's a compact pickup truck.
While these five vehicles are some of the most obvious competitors, a solid list of aftermarket accessories could easily make the Santa Cruz even more competitive.
Hyundai has let it be known that they'd be into developing a more rugged version of the Santa Cruz if demand is there. What could that include? Take a look at what is on the Subaru Outback Wilderness for a good example of what upgraded off-road capability could look like. There's also some chatter about making an "N" version of the truck.